Property management isn't always an easy job and seldom glamourous. But then neither is junk removal. We don't do it for fame and fortune. We do it because it is a valuable service that people need, and we know how to do well.
You have plenty of work to do getting units or houses ready to rent to new tenants. Many times you only have a few days, a week if you're lucky, to get it cleared out and cleaned up.
How to handle clean-outs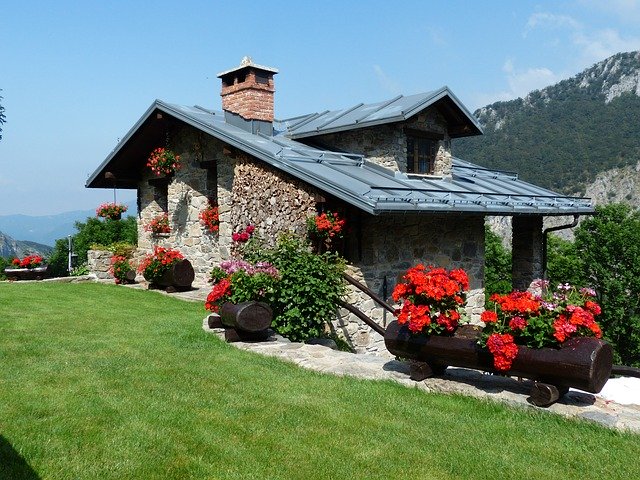 What do you do when you're second story tenants left debris and old furniture and anything else they didn't want to take, sitting in the now-abandoned apartment? You certainly can't throw the couch over your shoulder and go downstairs to the dumpster. Hiring an inexperienced crew isn't ideal either. They can cause more problems than they solve.
Cleaning out apartments and houses is a tough task. It requires strength and an expert crew to carry heavy, awkward items through hallways and down stairs without causing damage.
Our crew saves you the hassle of renting a dumpster and hiring a couple of neighborhood kids to clean out that mess the previous occupants left behind. We bring our truck, and we do all the dirty work leaving you with nothing to do but get it ready to re-rent.
What we do
We give property managers their time back
We relieve the stress of cleaning out the unit
We clear entire apartments and houses regardless of how full they are
We handle appliances and furniture and other debris
We dispose of, recycle, and donate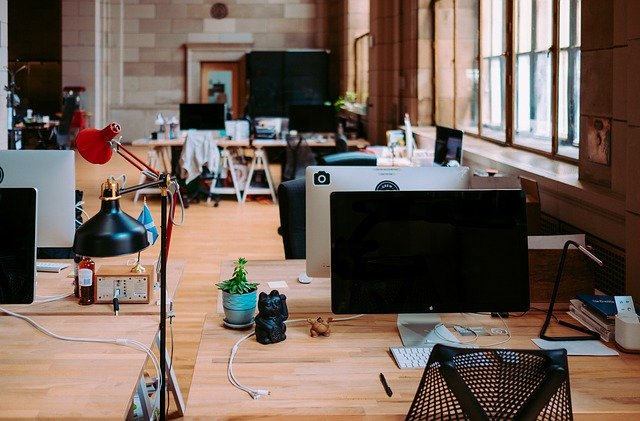 When we say we do clean-outs, most people think residential, like apartments, homes, vacation homes, motor homes and even motels. But we also do commercial clean-outs.
Companies go out of business, some move to new locations, others decide they don't want to run a business anymore and quit. Now there is office space that needs to be cleaned out. Office chairs, filing cabinets, bookcases, computers and printers, telephones (because some people still use the plug-in kind) all need to find new homes.
Property managers don't have the time to reallocate used property to charities, and they can't hold a garage sale. You have a problem that needs a solution. We give you that solution with our outstanding service.
Our services are designed to make your life easier. We do the hard work, so you don't have to.
Solutions
If you are a property manager here are just a few of the solutions we can offer:
Yard Clean up
Foreclosure Clean up
Commercial Clean up
Public Storage Space Clean up
Hoarding Clean up
Apartment/Rental Home Clean up
Warehouse Clean up
Estate Removal Clean up
Once the junk is removed, we can do light demolition work such as carpet removal, laminate floor removal, hardwood floor removal, linoleum floor removal, and kitchen and bathroom demolition.
If we missed a service that you need, just ask. We probably do that too. Our pricing is competitive, and our crew is friendly and professional. We offer best in class customer service and easy online booking.
Let us solve your rental clean-out problems!
Call or book online at JunkDads.com